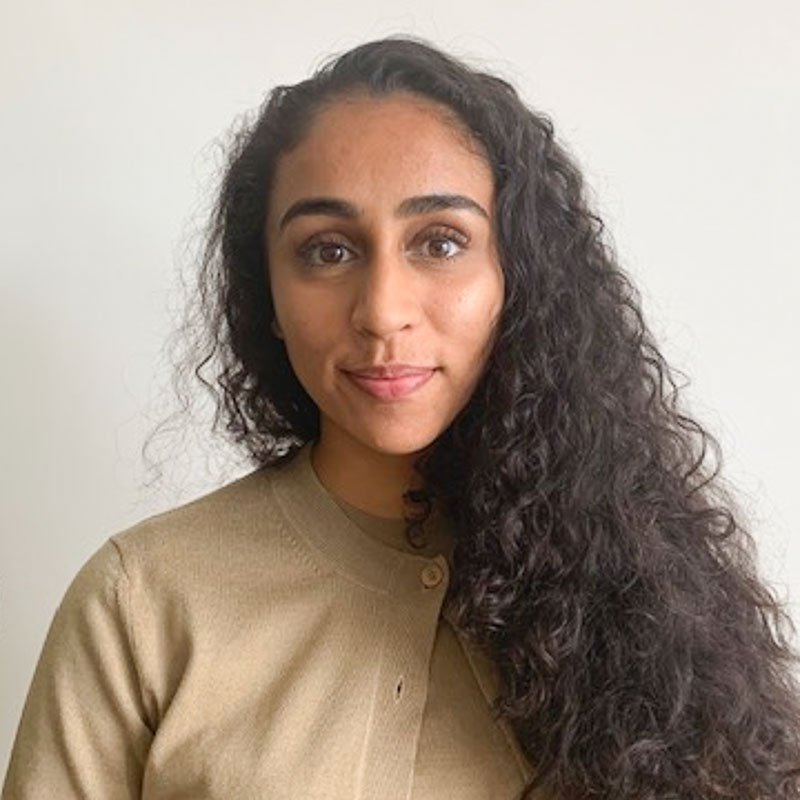 Serena Amber
Associate Consultant at Burberry Ltd, UK
"Coaching with Narmil exceeded my expectations. I am so pleased with my results which were in the area of career advancement and personal development. I found Narmil to be extremely professional, articulate, always positive and has a great sense of humour.
Narmil helped me focus from our very first session by creating a plan that addressed my challenges and to help me move forward towards my goals. Narmil would set me tasks to do some of which were outside of my comfort zone however, upon completing them I felt a great sense of achievement. At times when I didn't know what to do next, Narmil would guide me in the right direction thereby keeping the momentum going. Narmil always came prepared for the sessions with ideas and thoughts.
On occasions, when I procrastinated Narmil held me accountable and would ask me why I had not completed the task. I truly know I would never have achieved my results had I not worked with Narmil. My results from working with Narmil have been I have got promoted within my department, I am more confident and excited about my life ahead.
I enjoyed every moment of working with Narmil, her professionalism always shines through and she has brought out the best in me. Thank you Narmil you are an amazing coach!"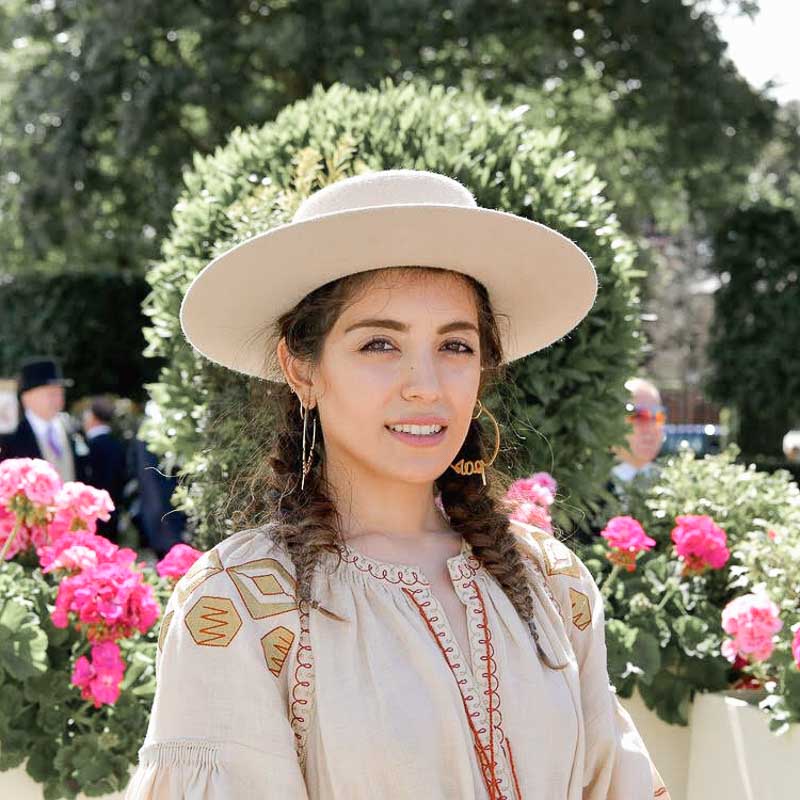 Sophia Charalambous
Journalist, Stylist Magazine, London, UK
"I've never tried any form of one-to-one training, coaching, therapy, so you can imagine that I was slightly sceptical I didn't know what to expect from life coaching. I was introduced to Narmil by another life coach, who suggested we would be well-matched. Within the first video call I knew she understood my story. I felt comfortable to share personal details, and she approached subject matters with empathy and sensitivity. Before meeting Narmil I didn't realise how to push myself to do better. She assured me that I already had a plan and knew exactly what I needed to do with my life, but without her helping hand, there are a number of goals I simply wouldn't have achieved before working with her."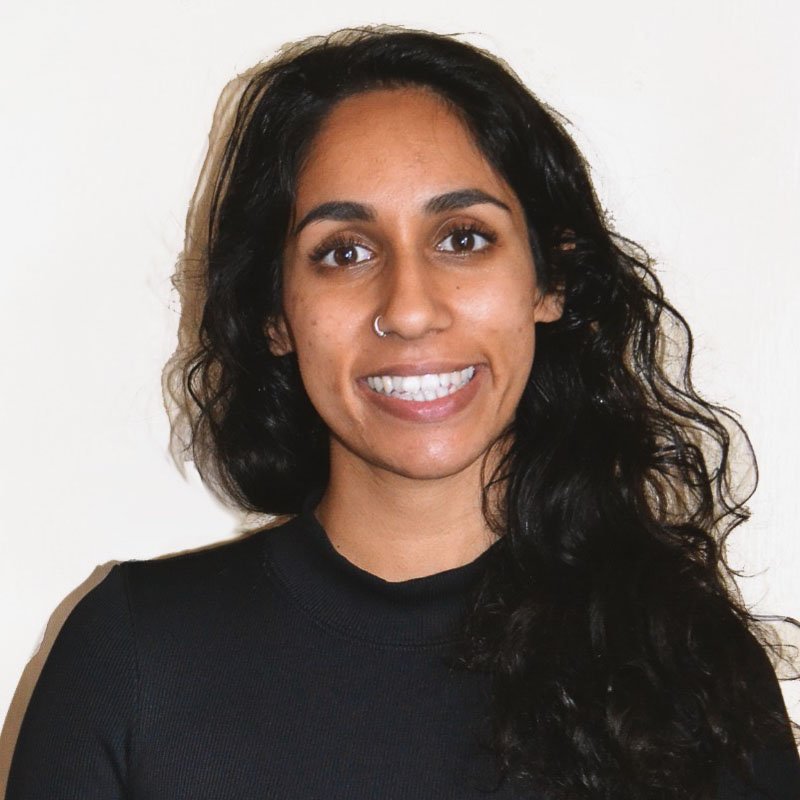 Ash K
Accountant, Global Accountancy firm, London, UK
"I had been in my current role for 2 years and I just knew I wasn't fully satisfied with my life as it currently stood. Financially I was successful however, in my career I wanted to move into a more challenging role as well finding some balance outside of work.
I needed some clear direction that would provide me with faster results. Narmil made a plan of action to help me initially to focus on searching for new job opportunities. Her guidance was amazing in her wealth of knowledge in terms of recruitment, interviewing and her marketing skills. Narmil assisted with improving my CV and we targeted it to specific recruiters and professional services firms. She carried out a mock interview session preparing me for key strategic questions and answers. I am delighted to say I have now secured a new position in a global accountancy firm where I have greater scope to work with international clients.
During my sessions with Narmil, I recognised that whilst being focused on my career, my relationship with my partner was being neglected. I had also stopped attending my gym classes which resulted in me feeling stressed and unbalanced. Narmil made me realise by doing some form of exercise this was core to my mental health and physical wellbeing. I now feel I have more control of my life, built stronger relationships as well as having more energy and drive.
Narmil is extremely bright, tenacious and passionate about what she does and goes beyond coaching. She is very much results orientated, a great listener and asks the right questions.
Narmil is the kind of coach every professional person would love to have in their lives to make them even better and to take them forward. Narmil's service has been amazing and I feel my life has been transformed."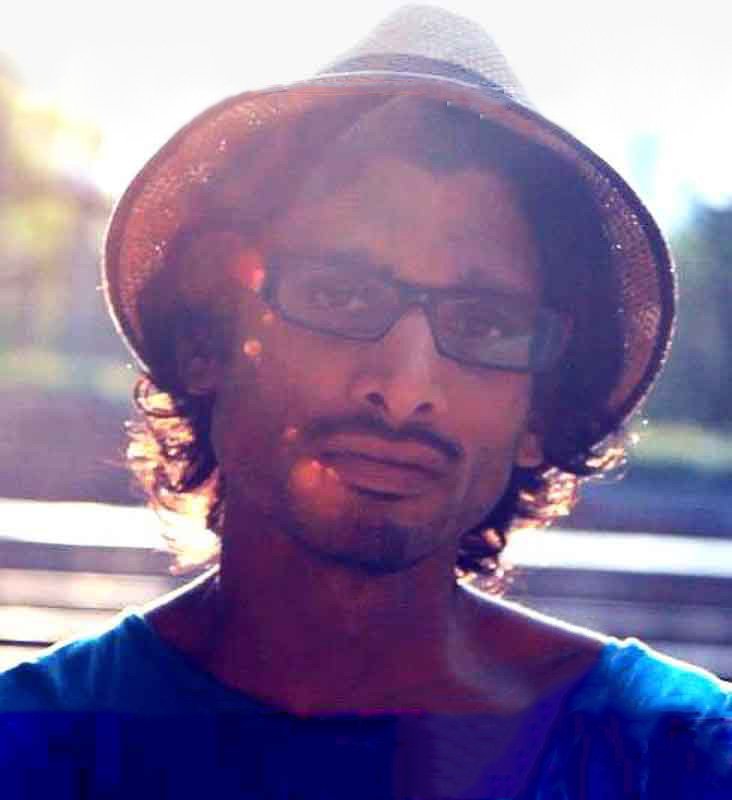 Johan Nayar
Director, Editor & Composer, UK
"Coaching with Narmil has undoubtedly been a positive experience for me. After the questionnaire and first session we clearly identified the two areas that needed the most attention, and since then we have been focusing on them. Whilst is has been important to maintain the areas that were going well, I have had a greater clarity about how and where to channel myself and achieve the targets that I have. The sessions with Narmil have served as a catalyst for these realisations and I would definitely recommend her to others who are looking for coaching in their careers. She shows a keen and genuine interest in you, and this attention really does make you feel that she is fully on your side."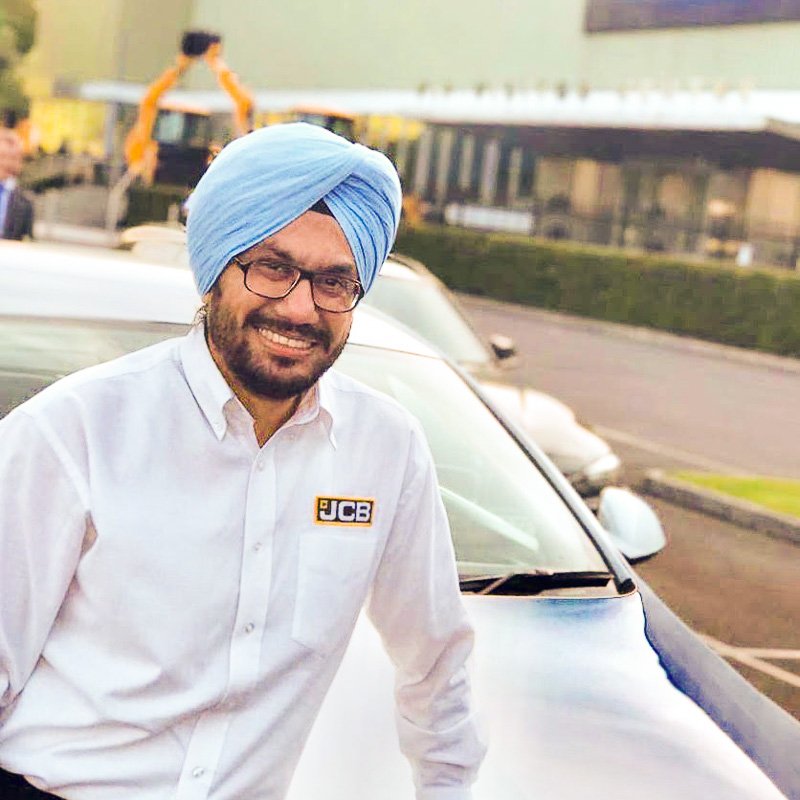 Rajbir Sandhu
Vice President Sales, JCB India Ltd (Global Construction Manufacturer)
"Narmil is truly professional and very personable with a strong business acumen. I found my coaching sessions to be highly effective. I had two specific business goals to achieve and we discussed these in detail. Narmil helped me to set up an action plan to turn them into fruition.

She showed me other possible alternative options and perspectives on how to deal with my goals. With Narmil's extensive professional consultancy career I felt we had a great connection and she quickly understand where I currently was, the challenges faced and where I wanted to strategically move ahead. I felt confident that we were speaking the same language.

One of my goals changed due to challenging external factors and Narmil's agility helped me to adapt my plan of action by re-evaluating and reprioritising. She is fully present, focused and committed to achieving success. Narmil's intuition and her culturally rich diversity are highly invaluable and an asset.

Narmil provided support between sessions by email and telephone which was excellent and I could stay in touch when required. She builds trust very quickly early on and I have thoroughly enjoyed working with Narmil.

She offers encouragement throughout but is also direct in her approach when required and held me accountable. She has a unique aura of calmness and asks inquisitive questions to really deep dive into your thinking and goals.

Narmil is full of energy and positivity and has a great sense of humour. She is truly worth the investment in developing ones-self and taking you up to the next level.

I have recommended Narmil to my peers and colleagues and I will have no hesitation in requesting her services again in the near future."